I'm Wanted... Wearing A Mask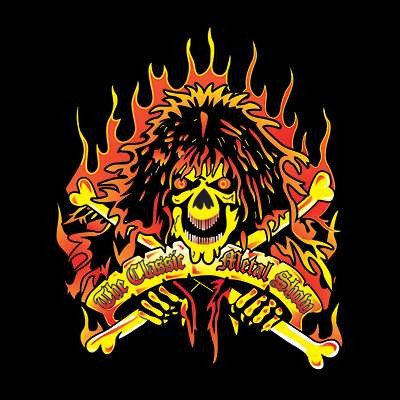 In this segment, Neeley and Chris talk about a Bad Company documentary that Neeley watched and the crazy amount of drugs they did. This is followed by a segment where Jon Bon Jovi, Bruce Springsteen and Jon Stewart are telling people to "wear their friggin' mask".

Get all of our episodes at www.theclassicmetalshow.com.
Scroll More Videos
---