Interview with ex-Madball Guitarist Brian Mitts Daniels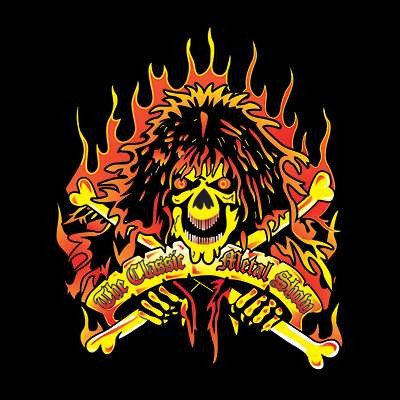 In this episode of Aftershocks Tremors Live, we sit down with former longtime Madball guitarist Brian "Mitts" Daniels. Daniels stopped by to talk about his time in Madball, Ragmen, Skarhead and finally an announcement of a new project and music.

Don't miss a moment of Aftershocks! Subscribe to our podcast at www.aftershockstv.com.
Scroll More Videos
---