Jeff Scott Soto - Wide Awake In My Dreamland - The Aftershocks Interview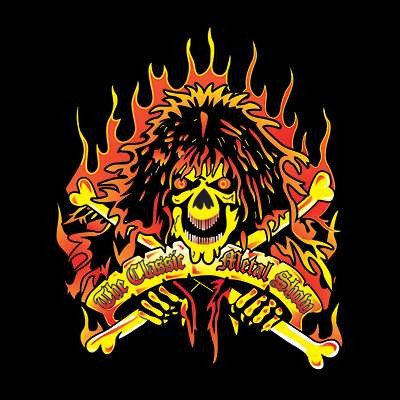 In this episode of Aftershocks, we sit down once again with vocalist Jeff Scott Soto. For this visit, Soto called in to talk about his latest solo release, WIDE AWAKE IN DREAMLAND, giving up the total control of creating writing from a place not filled with sadness, the rest his voice has received, and admitting that he singlehandedly caused the pandemic.

Get all of our episodes of AFTERSHOCKS at www.aftershockstv.com.
Scroll More Videos
---