Just Get Off Social Media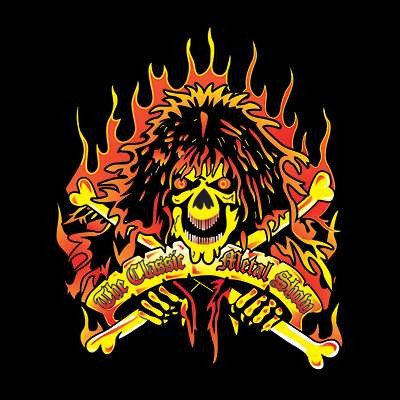 In this segment, Neeley and Chris talk about how stupidly nuts the world is becoming today with the COVID nonsense, masks, and the incoming administration. Neeley plays some Mark Dice identifying the next wave of censorship which may be coming soon.

Get all of our episodes at www.theclassicmetalshow.com.
Scroll More Videos
---